The contestants for the Miss Nigeria USA 2017 beauty pageant have been revealed.
The pageant, which kicked off in 2014, was established with the aim of celebrating the Nigerian woman by appreciating her beauty, talent, and physical skills as well as her unique qualities, goals & ambitions.
The 2017 event is set to hold on the 12th of August 2017 at Peter Jay Sharp Theatre in New York.
Meet the contestants below!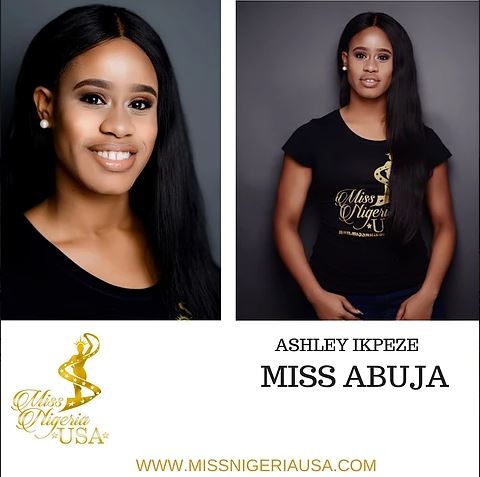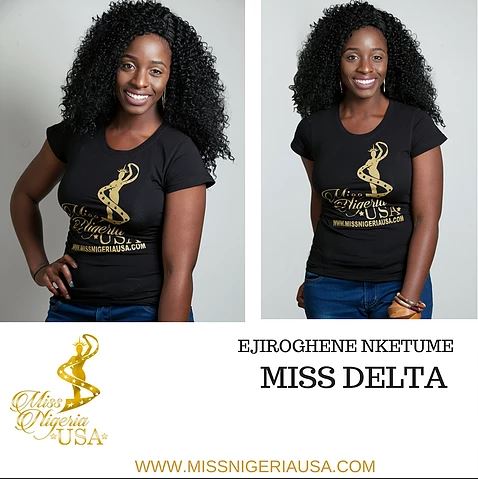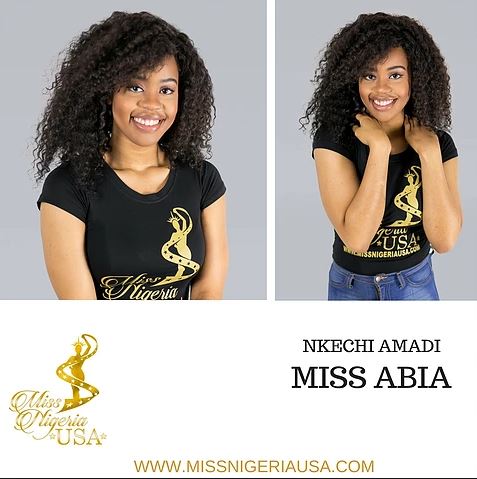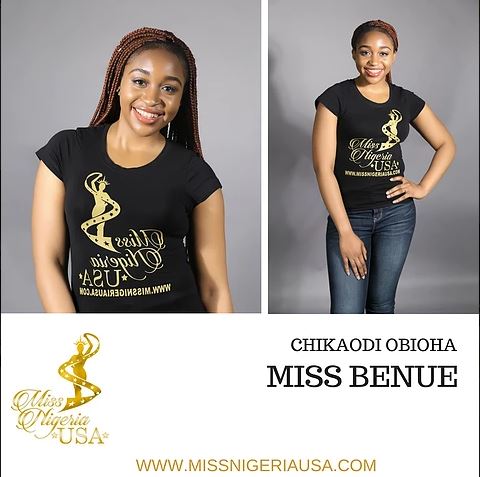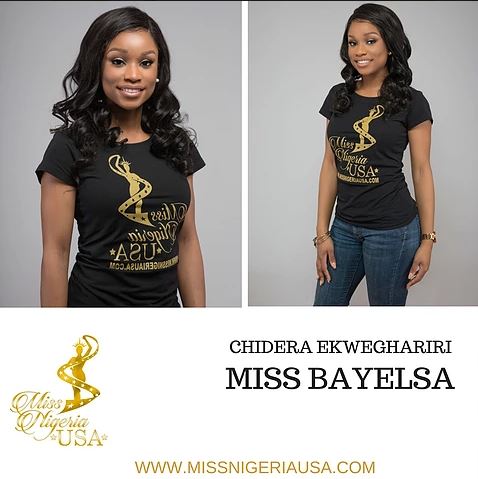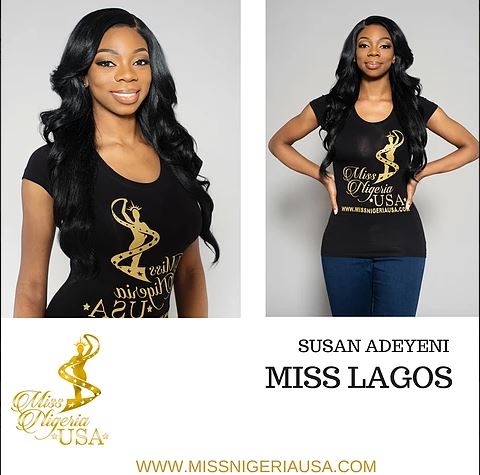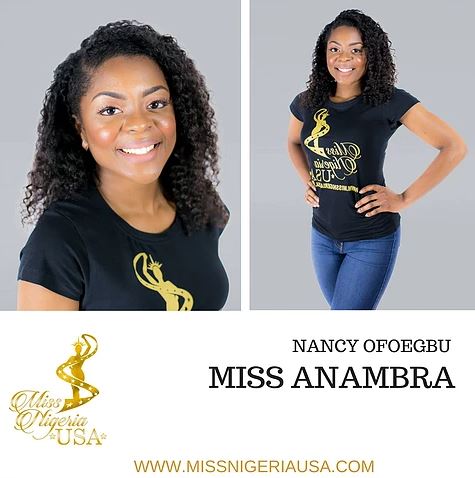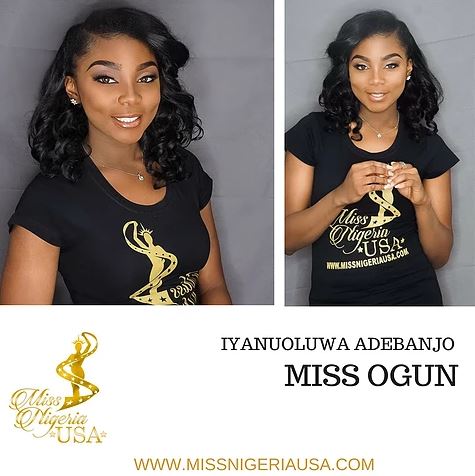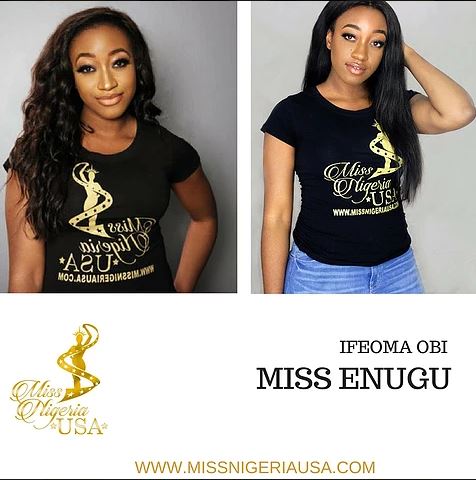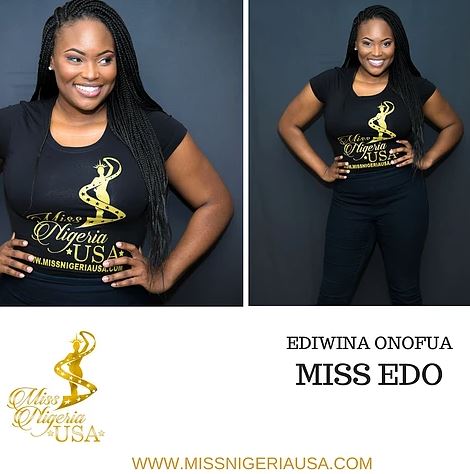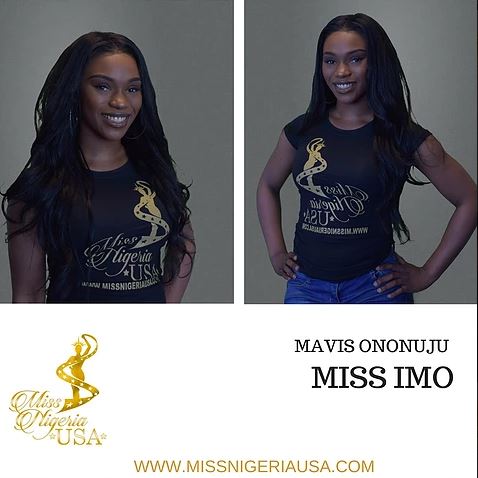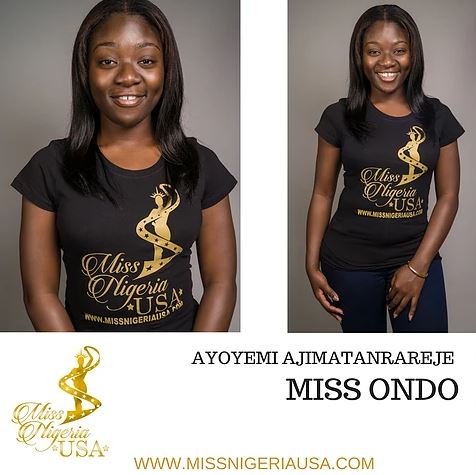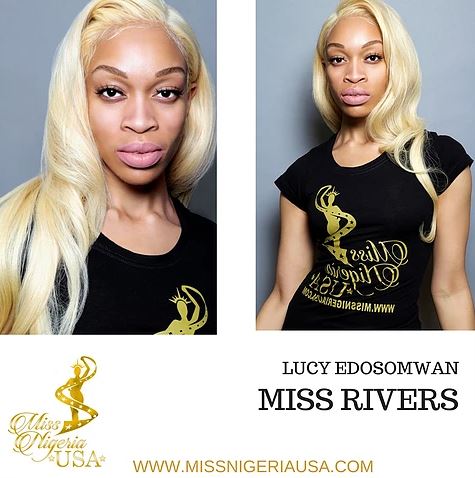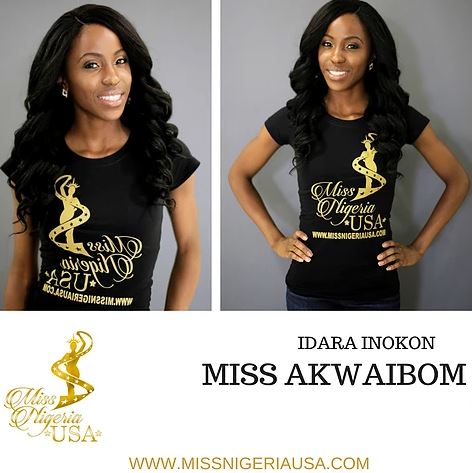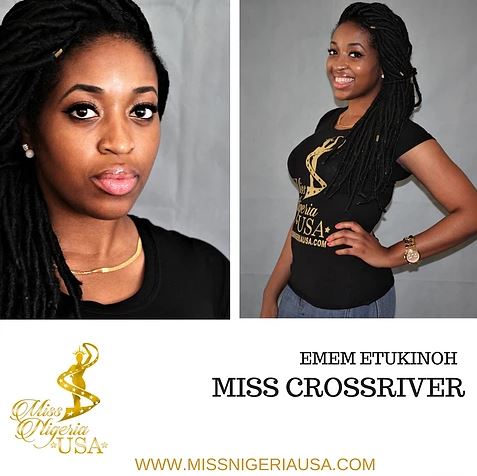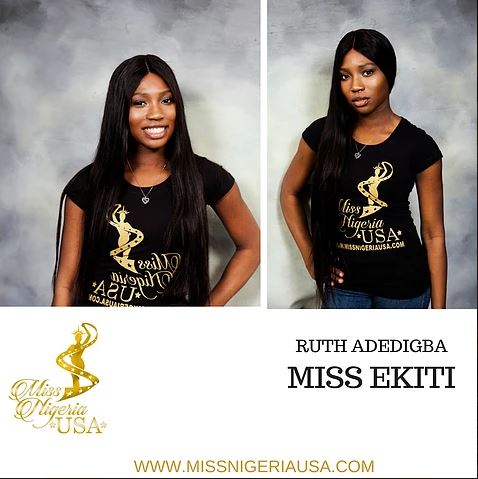 Who is your favorite contestant?
Related search tag:: miss nigeria usa 2016 miss nigeria 2017 contestants,miss nigeria 20167,winner,miss nigeria 2017,miss nigeria usa 2017 miss nigeria miss universe,miss nigeria beauty pageant,miss nigeria uk